Największy na świecie niekomercyjny serwis geocachingowy
GeoŚcieżki - skupiające wiele keszy
Ponad 1000 GeoŚcieżek w Polsce!
Pełne statystyki, GPXy, wszystko za darmo!
Powiadomienia mailem o nowych keszach i logach
Centrum Obsługi Geokeszera wybierane przez Społeczność
100% funkcjonalności dostępne bezpłatnie
Przyjazne zasady publikacji keszy

Please log in to see the coordinates.

Altitude: m. ASL.

Region:
Poland > dolnośląskie

Cache type:
Traditional

Size:
Micro

Status:
Ready for Search

Date hidden: 25-03-2022

Date created: 10-03-2022

Date published: 25-03-2022

Last modification: 09-07-2022

48x Found

0x Not found

0 notes

1
watchers

53 visitors

32 x rated

Rated as:
Excellent

22 x recommended
This cache is recommended by: borek99, Chochlik., crazy_baby, descarado&kolorteczy, ForgottenSilesia, GFS, gura11, HazelEyes, hobbbysta, Hr. Jan Usz, karwdo, Lumen, Mario&Monia, Meksha, nieska, noorbi, RoDaJJ, rredan, szabla, Vilku, Wojstef1, WRÓBEL.
In order to view coordinates and
the map of caches
you must be
logged in

Cache attributes




Description
PL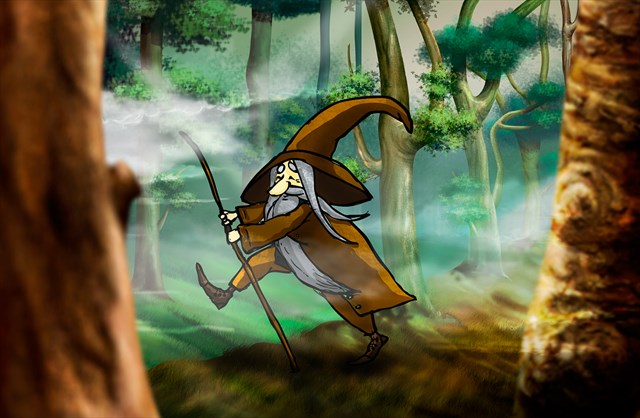 Siwosz to legendarna postać Krainy Łęgów Odrzańskich. Jest obecny w opowieściach z okolic Ścinawy. Siwosz często dokucza kupcom, podróżnikom i mieszkańcom. Łaskawy dla ludzi dobrych, złym płata figle trudne do zniesienia. Na przykład w jednej z opowieści nawiedza przewoźnika pobierającego wygórowane opłaty za usługę transportu przez rzekę.
Keszyka szukamy całkiem blisko skraju klasycznego łęgowego lasku. Kesz jest dwuelementowy, ale tylko w jednym elemencie jest logbook. Całość została zrobiona tak, że można się nią pobawić (chętnie pozuje do zdjęć!), ale błagam o delikatność! Po chwilach uciechy odpowiednio odkładamy, korzystając z pętelki. Patyczek można wysunąć, a następnie wsunąć z powrotem (nie złamcie!).
Powodzenia, miłych wrażeń.

Additional hints
You must be logged-in to see additional hints

Log entries:

48x

0x

0x