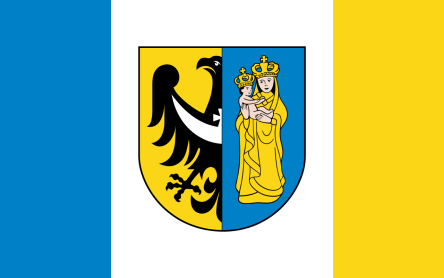 PGR = Pęcław, Grębocice, Rudna
Gmina Pęcław to niewielka gmina w powiecie głogowskim. Położona na południe od rzeki Odry, posiada sporo terenów rolniczych i popeegerowskich, ale nie tylko, nie tylko.
Gmina Grębocice leży w powiecie polkowickim. Ma Wzgórza Dalkowskie i rezerwat Uroczysko Obiszów. Ale nie tylko, nie tylko.
Gmina Rudna to gmina w powiecie lubińskim. Jej główną "atrakcją" jest megazbiornik Żelazny Most, ale nie tylko, nie tylko.
Jako że mieszkam całkiem niedaleko PGR-u, zdarza mi się bywać tu i tam, a to biegając, a to przejeżdżając, a czasem nawet spacerując. Więc się w końcu wziąłem i okeszowałem to i owo, żebyście mogli sobie obejrzeć kilka całkiem przyjemnych obiektów. Ścieżka jest dość drajwinowa, ale szczególnie polecam ją miłośnikom rowerów: tereny płaskie, ruch samochodowy bardzo niewielki, do każdego kesza da się podjechać na dwóch kółkach.
PGR to projekt bardziej pokazujący miejsca niż kesze, te są generalnie bardzo proste. Zabieramy długopisy, pęsetki i dobre humory. Projekcik na pewno jeszcze z czasem się powiększy, kolejne miejsca i ciekawostki czekają w kolejce.
W razie problemów numer telefonu znajdziecie przy moim ownie.
Logo geościeżki jest flaga Gminy Pęcław.
Pozdrawiam i życzę dobrej zabawy
uhuhu