Białogardzka ścieżka edukacyjna #11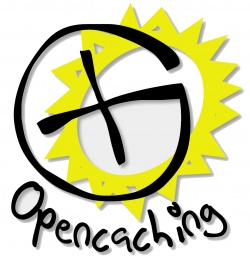 o miejscu...
Miejsce nieco oddalone od samej ścieżki edukacyjnej, ale taka ciekawostka się przytrafiła, że warto ją połączyć :)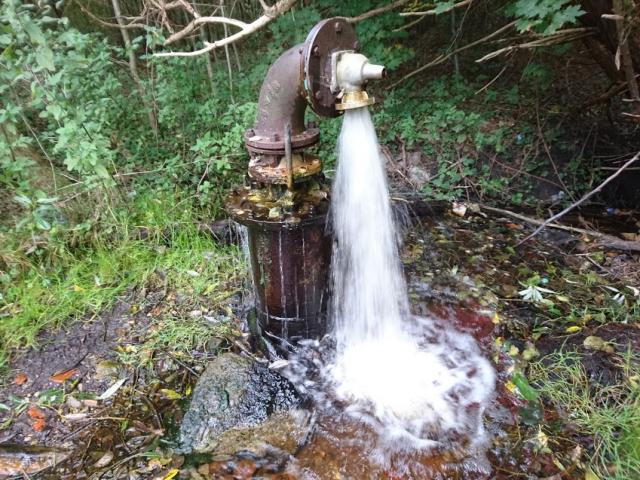 Z uzyskanych informacji wynika, że to źródło artezyjskie a woda wypływa nieprzerwanie od wielu, wielu lat. Obecny hydrant został postawiony w 1969r. 
Zrobiłem krótki filmik do obejrzenia TUTAJ
UWAGA: WODA NIEZDATNA DO SPOŻYCIA.
o keszu...
Keszyk to mikrusik, dość dobrze zlewa się z otoczeniem, ale co to dla keszera ;)
Powodzenia! :)
Pozostałe kesze z serii:
#1     #2     #3     #4     #5     #6     #7     #8     #9    #10    #11
Nie wyrażam zgody na reaktywację kesza.
You must be logged-in to see additional hints