Największy na świecie niekomercyjny serwis geocachingowy
GeoŚcieżki - skupiające wiele keszy
Ponad 600 GeoŚcieżek w Polsce!
Pełne statystyki, GPXy, wszystko za darmo!
Powiadomienia mailem o nowych keszach i logach
Centrum Obsługi Geokeszera wybierane przez Społeczność
100% funkcjonalności dostępne bezpłatnie
Przyjazne zasady publikacji keszy

GeoPaths
Poznajmy urok Starego Warpna, bliźniaka Nowego Warpna

GeoPath details
Mentor (?)MentorThe mentor is the person who created the GeoPath.
Molly1 (iwmali)

Cancel Save
Change status
Completed

10

times
Scoring

107.98

Points
Number of caches

14

(

0

/

0

/

0

)
% cache finds required to complete GeoPath

85

% Cancel Save ( Geocaches)
Set
GeoPath type

Thematic

Publication date

16-08-2018

Cancel Save
Owners
Molly1 (iwmali)
GeoPath's description
Zawsze chciałam poznać bliźniacze miasteczko naszego Nowego Warpna, ale jakoś się nie składało. Dopiero w ostatnią niedzielę lipca udało się nam popłynąć stateczkiem do Altwarp i pospacerować po nim. Fakt czasu było niewiele, ale kilka keszynek założyłam, po tygodniu pojechaliśmy drugi raz, wcześniej udało mi się poznać atrakcjeAltwarp i dokończyłam geościeżkę.
Według Wikipedii: Altwarp - pol. hist. Stare Warpno jest to gmina w Niemczech, wchodząca w skład Związku Gmin Am Stettiner Haff w powiecie Vorpommern-Greifswald, w kraju związkowym Meklemburgia-Pomorze Przednie, w Puszczy Wkrzańskiej nad Zatoką Nowowarpieńską i Zalewem Szczecińskim, przy granicy polsko-niemieckiej. Liczy 565 mieszkańców.
Od sierpnia do września 1945 r. znajdowała się w Polsce, na obszarze Okręgu III Pomorze Zachodnie Ziem Odzyskanych. Na podstawie umowy dwustronnej z 21 września 1945 r. została zwrócona Niemcom.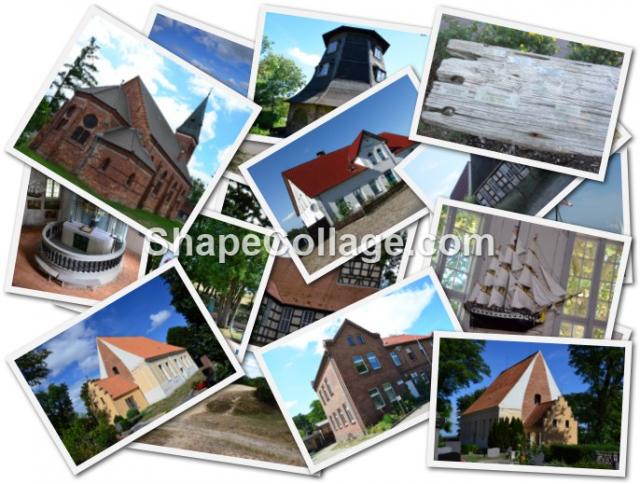 Caches in this GeoPath Poznajmy urok Starego Warpna, bliźniaka Nowego Warpna
include following caches in gpx file:
---
inactive
ignored
placed by you
watched
founded
Logs count in gpx file*:
5
*) - for each cache. Available only for "GPX" files
OK

Statistics for this GeoPath Poznajmy urok Starego Warpna, bliźniaka Nowego Warpna
Your progress on this GeoPath


0% (You found 0 from 14 Caches in the Geopath)
Show more statistics


Hide statistics